There are jobs—and then there are careers. Are you looking for the chance to do the kind of work that is more meaningful? The opportunity to challenge yourself and learn new skills? The prospect of being surrounded by smart, ambitious and motivated people every day? That is the kind of work you can expect from iRed USA.


We are more than just a business – we are a close-knit family.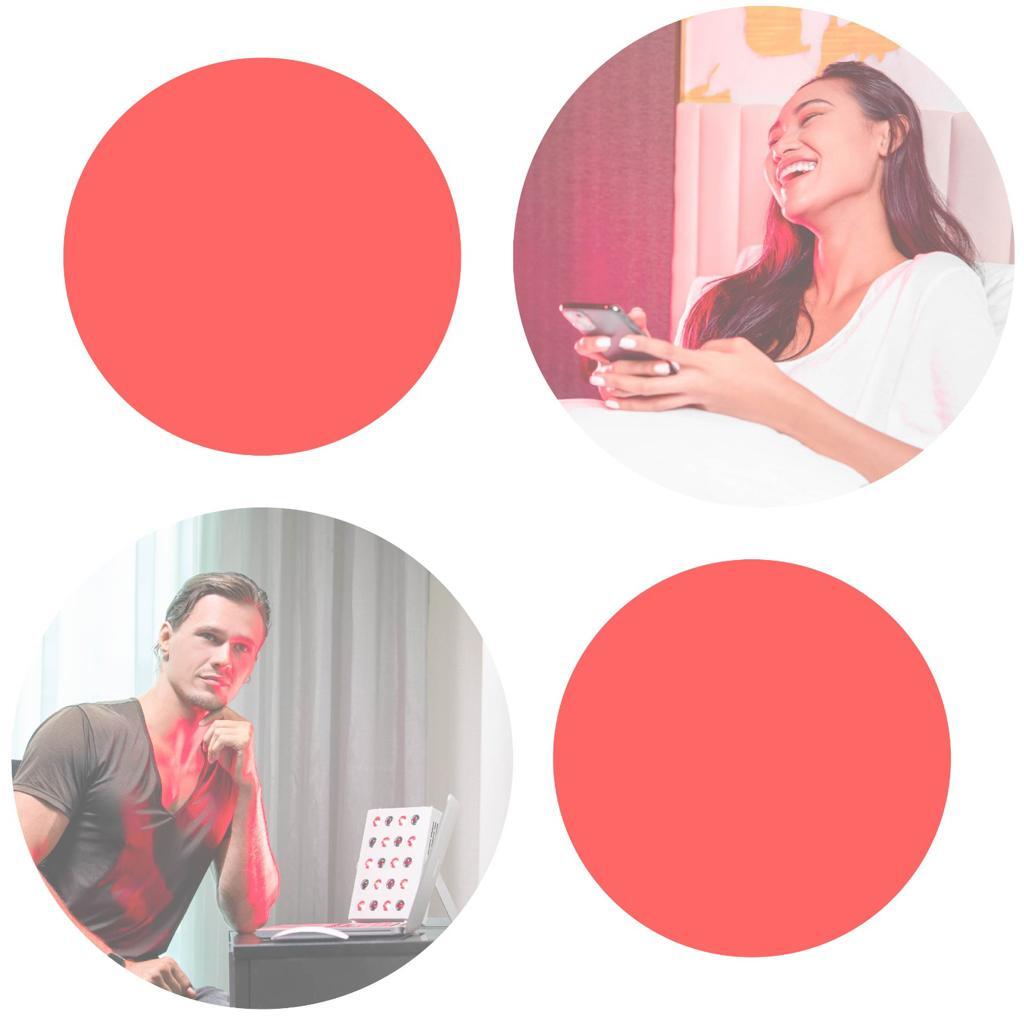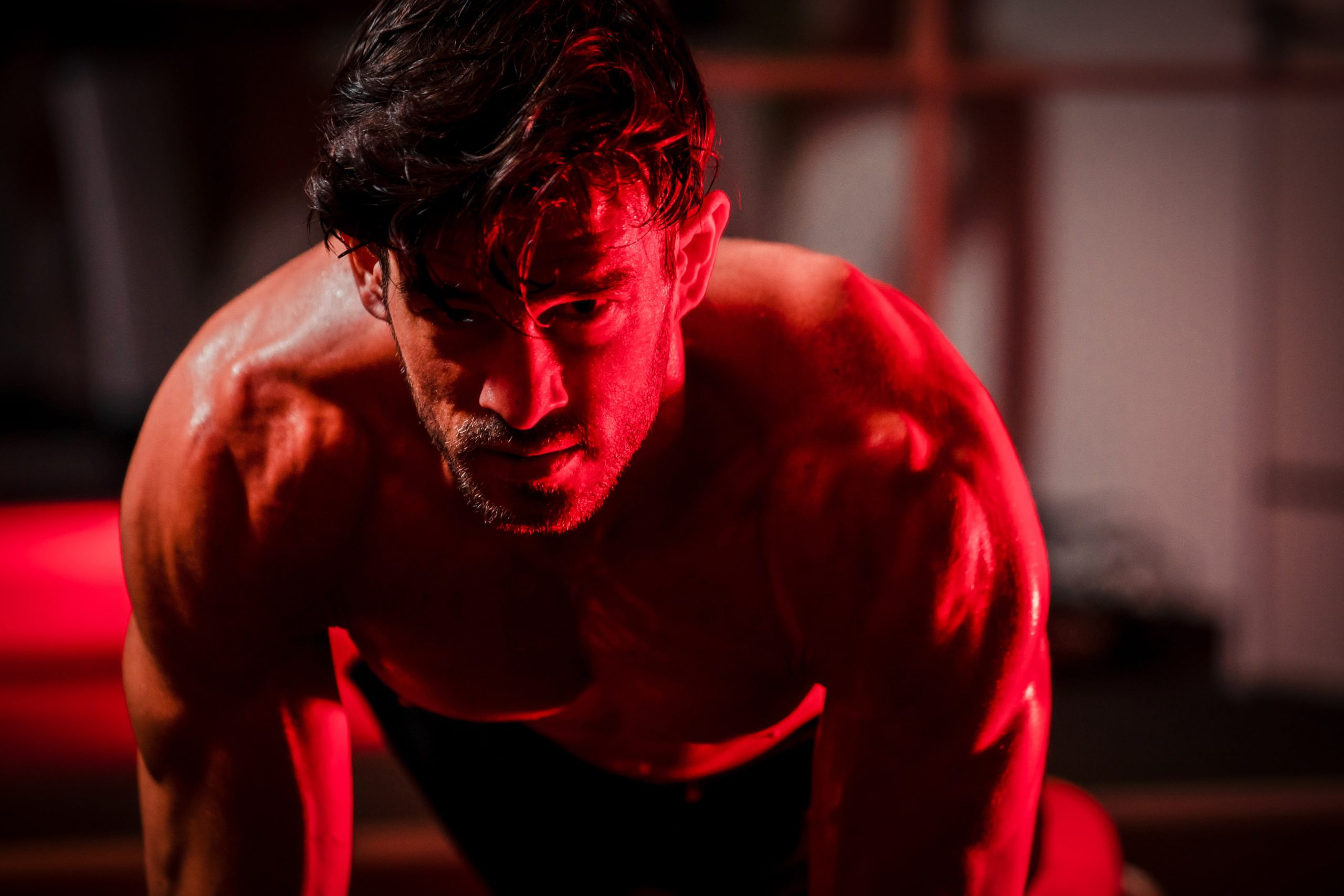 Send your resume to [email protected] along with a cover letter stating why you think you would be a great fit, and we'll let you know when a suitable vacancy opens up. Good luck!
Our corporate values are something we live and breathe every single day. They are crucial points we expect our employees to work towards in order to provide the best customer service experience possible.