The iRed MAX is the largest 60 bulb panel delivering clinical-grade irradiance at wavelengths of red and near infrared light (660:850nm). The most affordable 60-bulb red light device on the market today.
AVAILABILITY: IN STOCK L.A. WAREHOUSE
SPEC: FDA Class II Medical Device, CE, RoHS
Ships in 1-5 business days
Quality Guaranteed
2 Year Warranty
Nationwide Shipping
1–5 Days FedEx Delivery
Partnered Checkout
Visa, Mastercard, PayPal
60 LEDs allow for a greater coverage area and balanced light distribution when you are undergoing light treatments.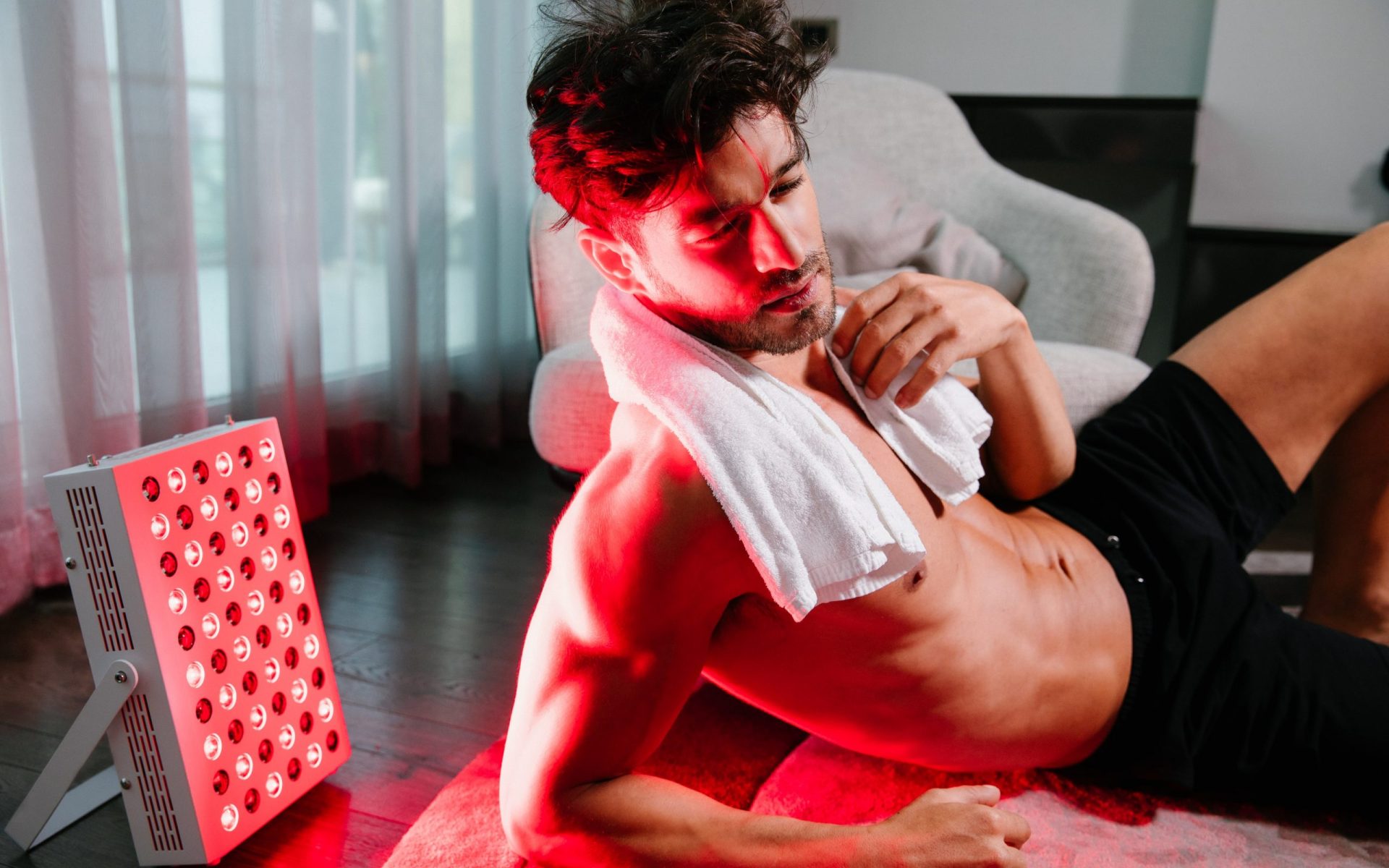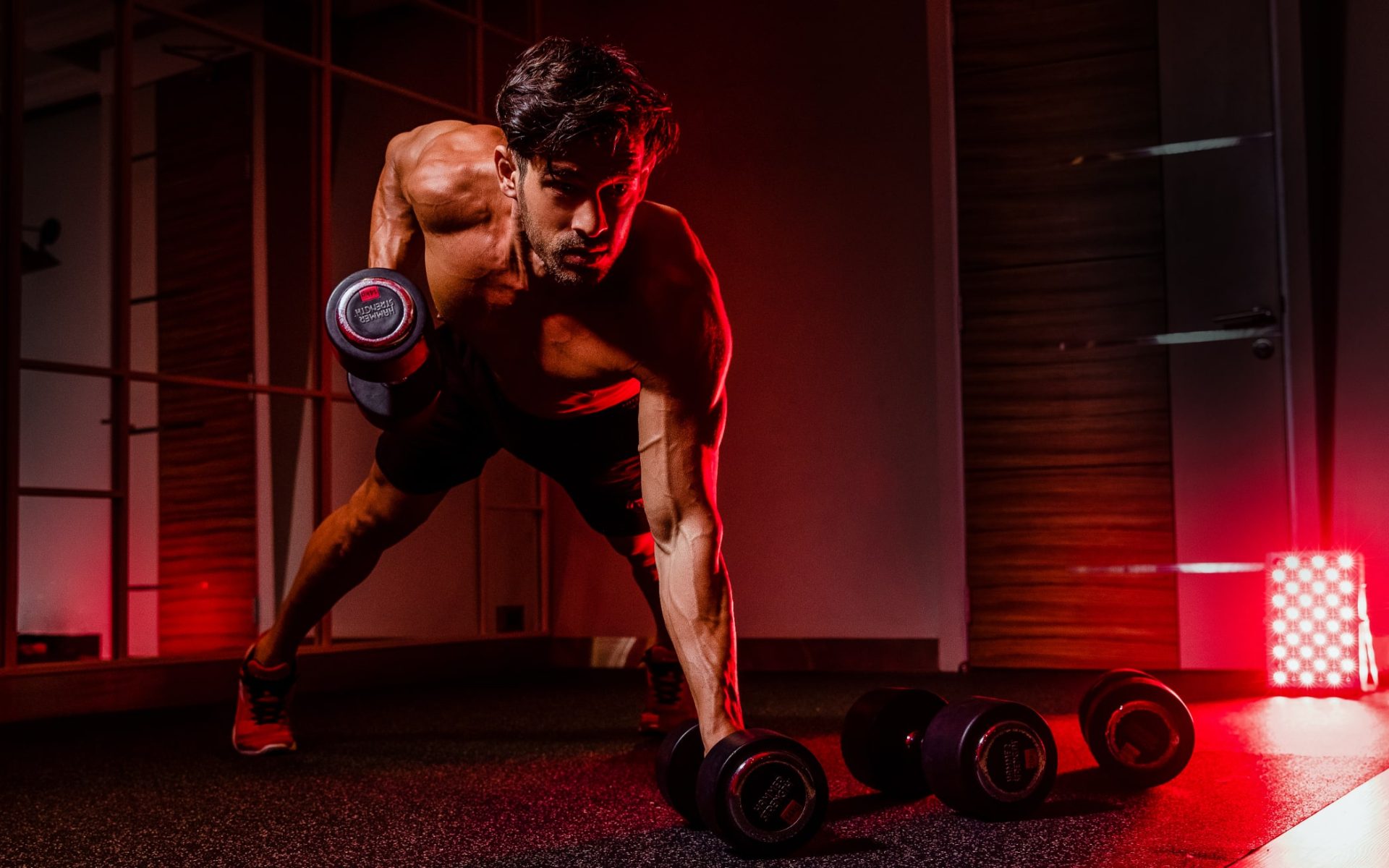 Robust Design For a Superior Lifespan
Our most robust device boasts a 100,000 hour lifespan, making it the perfect investment for light therapy in your home.
YOUR SAFETY IS OUR PRIORITY
iRed products are designed, manufactured, and tested in accordance with ISO 13485 quality management system and are nominated by the FDA as a Class II Medical Device.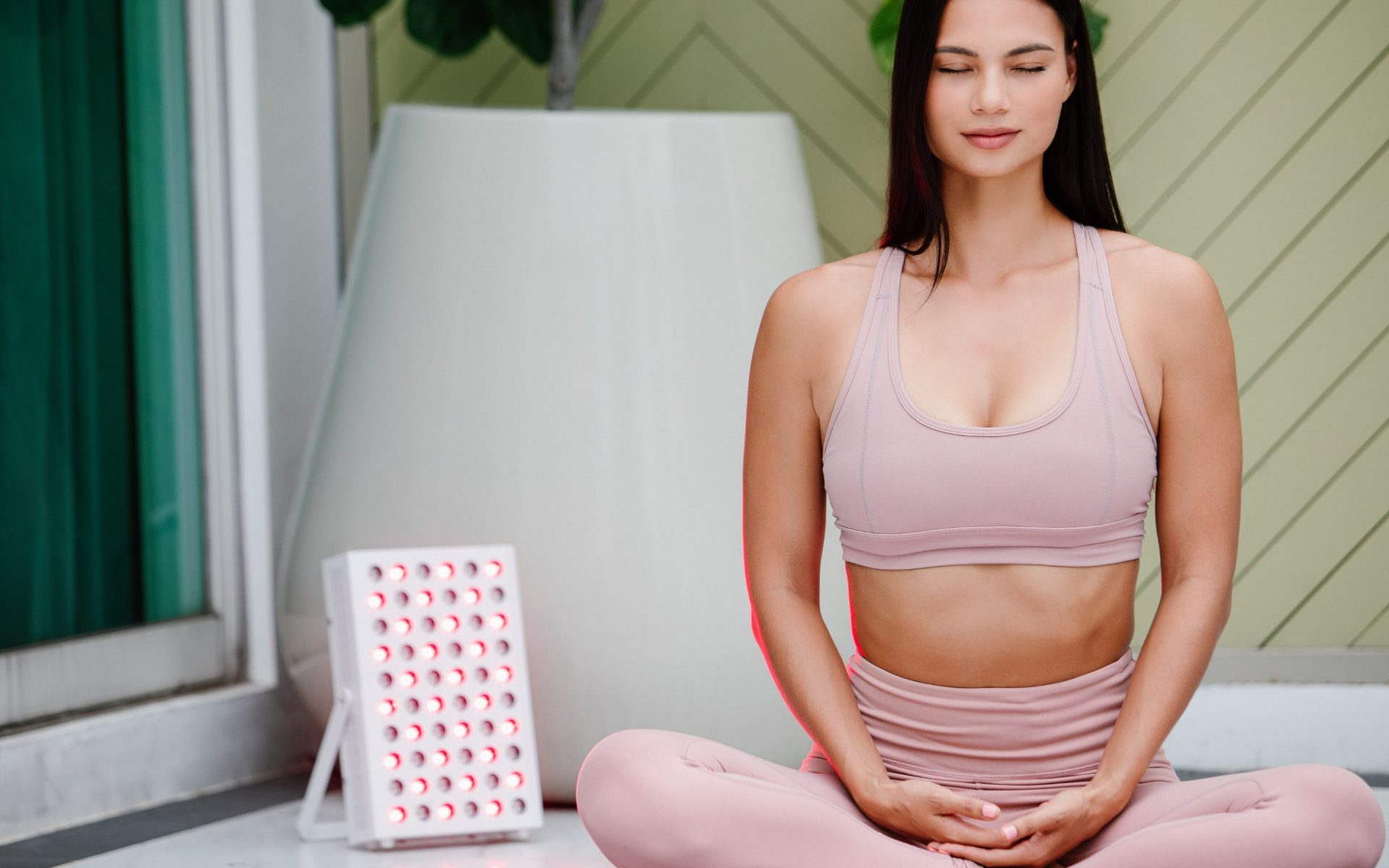 "The iRed MAX has drastically improved my muscle recovery after workouts."
Ghalen Williams | Athlete | Chicago, IL
Red light works by producing a biochemical effect in cells that strengthens the cell's mitochondria. In simpler terms, it helps increase the function of cells at the energy source. This energy-carrying molecule found in all living things is known as the ATP (adenosine triphosphate). So in theory, when your cells produce more energy, your cells can then function more efficiently, heal faster and rejuvenate better.
When used correctly and as guided by your provider, red light therapy is a completely safe and painless treatment that poses no unwanted side effects. Products, such as the iRed Red Light Therapy panel, use LEDs which emit low levels of heat that do not burn or harm the skin. It's not the same type of light that is used in tanning booths and doesn't expose your skin to damaging UV rays.
As the red lights are bright and uncomfortable for individuals who are sensitive to light, we always recommend wearing protective glasses (such as the ones provided in your iRed product) when using red light therapy. Alternatively, you can also just close your eyes if you do not want to wear goggles.
Works fine for my lower back pain
This product is great! I have been using it for over a week now and I can feel the results. A noticeable difference. Directions are simple and it only takes 1-3 minutes per session, 1-3 times per day depending how bad your pain is.
Worth the money
It was worth a try. For 3 days I used it without noticing anything at all. Then, on the 3rd night I seemed to feel that something was different and wondered if it was actually due to the RLT. Over the next few days this feeling morphed into actual relief from pain. I was amazed and very pleased. I am certainly not pain-free nor do I expect to be, but since I started using this device it definitely made a noticeable difference for me. Worth the money.
Seems to be working well so far.
So far it seems to be working well. Have had it for three weeks.
We love it
My husband and I love it. He uses it on his wrist and legs. I have a very bad disc in my back and it helped a lot the first time I used it. I'm still trying it out, only for 3 weeks, but I say yes, it helps.
Was skeptical but seems to work
I was skeptical about the red light therapy (had mixed opinions from my friends), but it does provide relief.
Excellent
Quicker results than originally expected. I have been told it will take 3-4 weeks to see the results but I have to say that I've noticed the difference at the end of the first week. I have been using it for over 3 weeks now and I am very pleased so far.
Highly recommend this product
I highly recommend this product. I use it every day to treat my lower back
Better than pills for me
This definitely works. I like this red light better than pills, ice packs, or anything else.
Very pleased
Seems to work as described. I'm very pleased!
It helped me heal from knee surgery
This product has helped me heal from knee surgery. It definitely reduces the post operative pain though I still need to use some medication