The iRed MAX is the largest 60 bulb panel delivering clinical-grade irradiance at wavelengths of red and near infrared light (660:850nm). The most affordable 60-bulb red light device on the market today.
AVAILABILITY: IN STOCK L.A. WAREHOUSE
SPEC: FDA Class II Medical Device, CE, RoHS
Ships in 1-5 business days
Quality Guaranteed
2 Year Warranty
Nationwide Shipping
1–5 Days FedEx Delivery
Partnered Checkout
Visa, Mastercard, PayPal
60 LEDs allow for a greater coverage area and balanced light distribution when you are undergoing light treatments.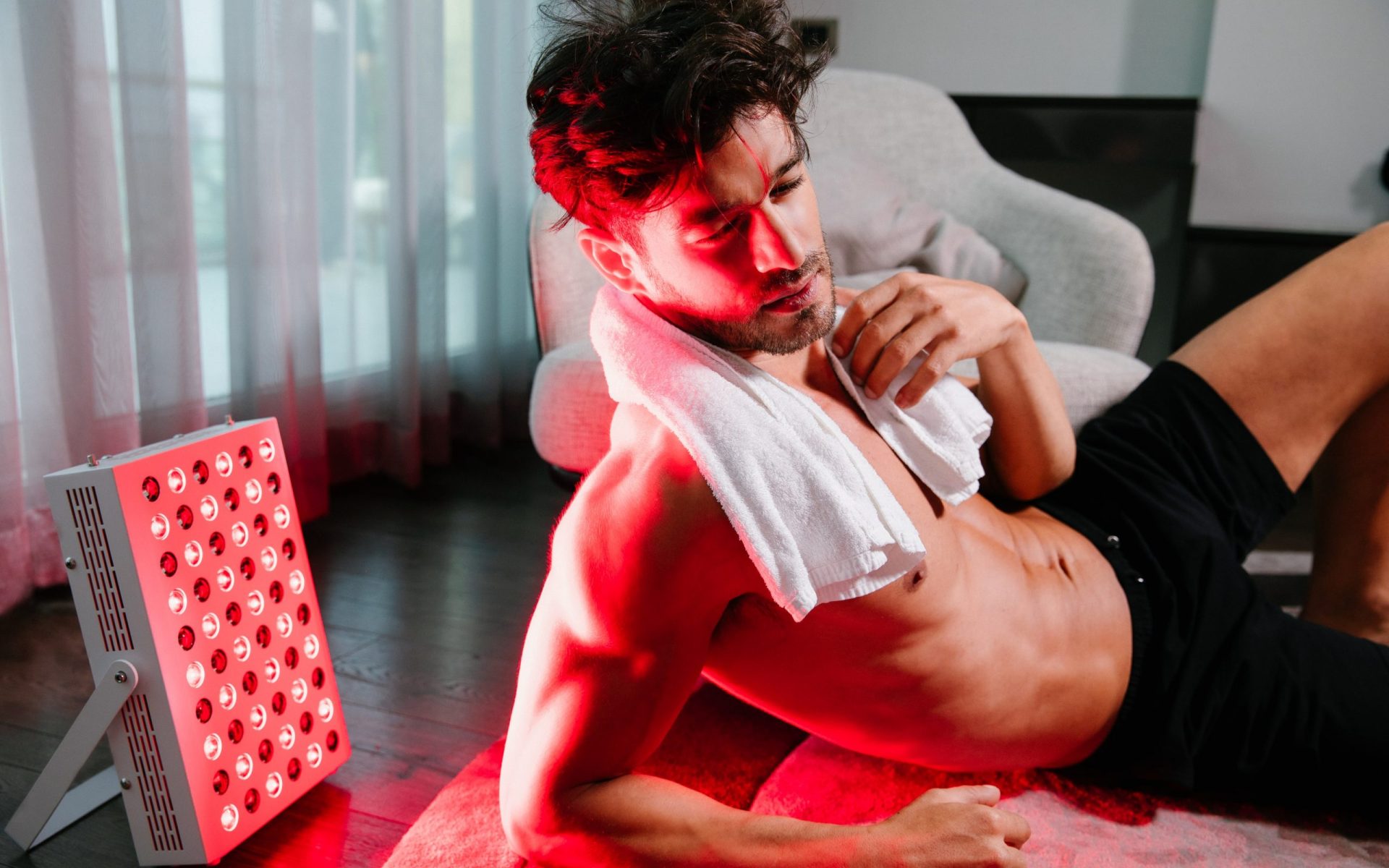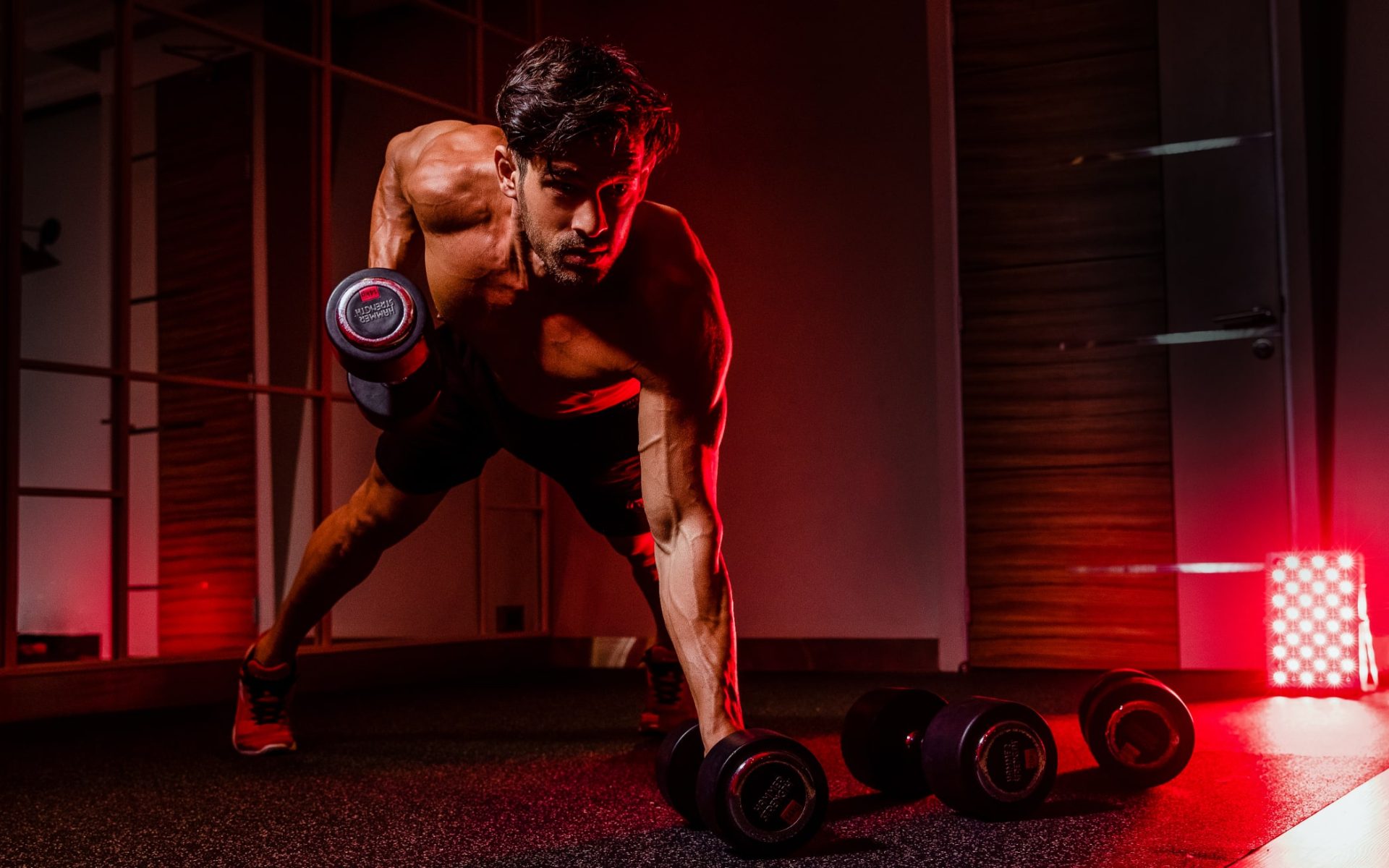 Robust Design For a Superior Lifespan
Our most robust device boasts a 100,000 hour lifespan, making it the perfect investment for light therapy in your home.
YOUR SAFETY IS OUR PRIORITY
iRed products are designed, manufactured, and tested in accordance with ISO 13485 quality management system and are nominated by the FDA as a Class II Medical Device.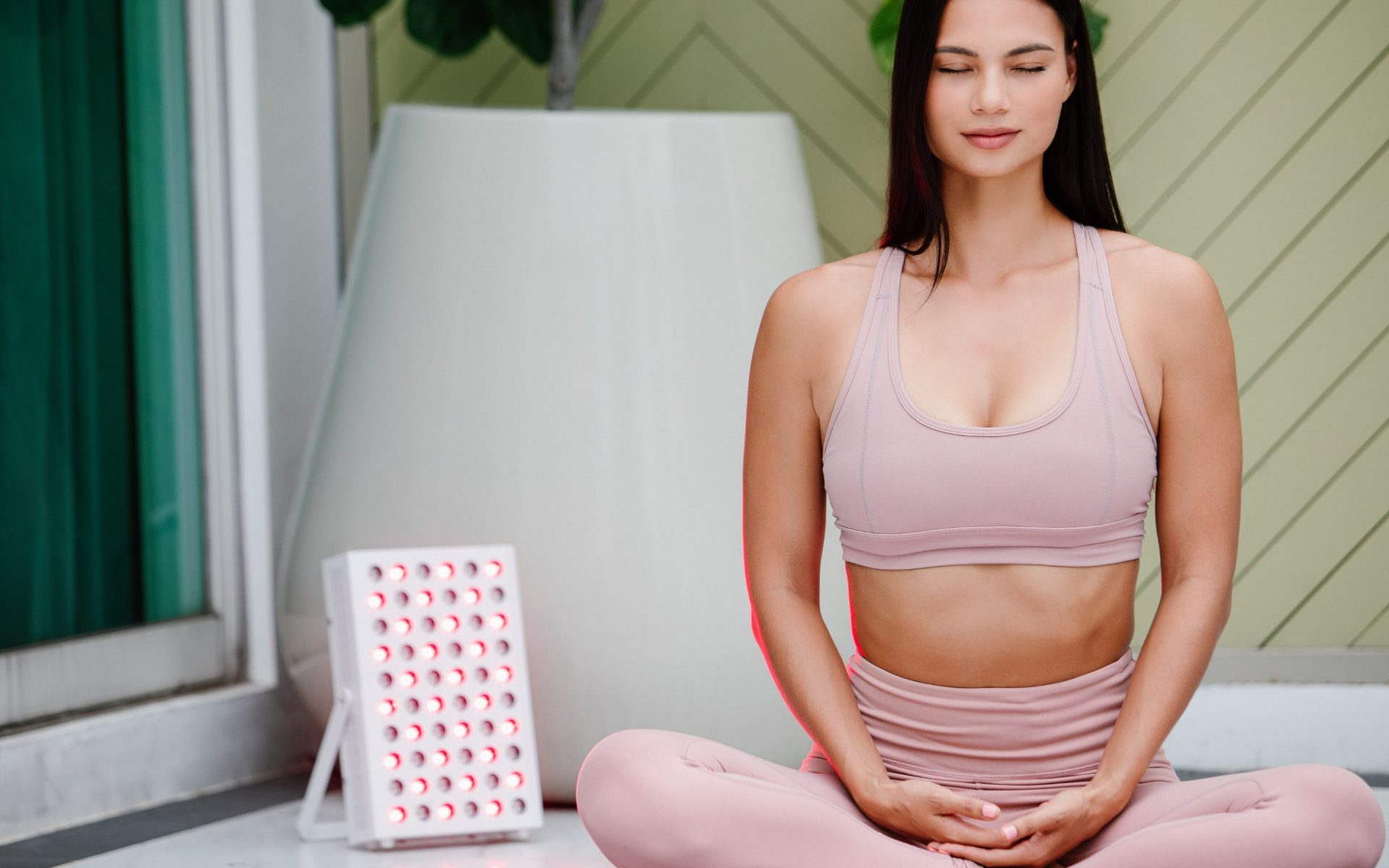 "The iRed MAX has drastically improved my muscle recovery after workouts."
Ghalen Williams | Athlete | Chicago, IL
Red light works by producing a biochemical effect in cells that strengthens the cell's mitochondria. In simpler terms, it helps increase the function of cells at the energy source. This energy-carrying molecule found in all living things is known as the ATP (adenosine triphosphate). So in theory, when your cells produce more energy, your cells can then function more efficiently, heal faster and rejuvenate better.
When used correctly and as guided by your provider, red light therapy is a completely safe and painless treatment that poses no unwanted side effects. Products, such as the iRed Red Light Therapy panel, use LEDs which emit low levels of heat that do not burn or harm the skin. It's not the same type of light that is used in tanning booths and doesn't expose your skin to damaging UV rays.
As the red lights are bright and uncomfortable for individuals who are sensitive to light, we always recommend wearing protective glasses (such as the ones provided in your iRed product) when using red light therapy. Alternatively, you can also just close your eyes if you do not want to wear goggles.
Works wonders on thick, sore muscles!
My brother had introduced me to red light therapy so I was searching for a good one to help my husband out who has very thick muscles which can be tough to rub pain out of. Using this light everyday has really helped him to get some relief.
It works
Very easy to use and most importantly – it works great!
Good table top red light panel
I bought this to help with sore and strained muscles and ligaments resulting from athletics. I found this device works well immediately and even better over time.
Great product!
Works as described. Noticed positive results in just 2 weeks. The device gets too hot from time to time (not always though) mainly if you run for more than 10 minutes.
Worth the money
So far so good. Easy to handle. I have bad pulmonary hypertension, so I am using it mostly on my lungs. Trying everything to get better.
very interesting product
it helps me with my lower back pain it does get hot but it tolerable just dont leave it for long periods directly on the skin
Very nice red light device
This is a very nice red light device. It does what it is supposed to do, and I am impressed at the level of pain relief. I use this one primarily for neck and shoulder pain, so I haven't used the included eye shields that came with it since I am usually not facing directly at the lights. I like that it comes with a stand as well as a chain to be able to mount this on the wall.
My only real complaints are that the light is surprisingly heavy, plus it gets much more hot than any other red light I've purchased. This was a definite surprise, and I don't know if that is normal or if there is a defect, but a couple times it has gotten so hot the light has shut down on its own, which is concerning. Beyond that though there hasn't been any issue, and I am happy with how it works for me.
Four stars, and I still recommend this device because it does so well as relieving my chronic pain!
Pain relief for my knees
I had read some about infrared light therapy for pain. I need to have both knees replaced and have constant pain with a nerve in the back of my right knee that causes overwhelming pain regardless of what I would be doing. I have used this on my knees every other night for 30 minutes. After a couple uses, I was surprised at the relief I had from the nerve pain. I still have pain in both knees, but nothing compared to what it was like before using this.
Worked for my lower back pain
Had lower back pain which was improving with hanging lumbar stretching and exercise. I came across this MAX RLT panel and ordered after reading the positive reviews. Have used the device for about 2 weeks now on my lower back area, and my back feels sooo much better.
Infrared light therapy
This product was recommended to me by my massage therapist who used a similar device for himself. I bought this panel and after three weeks of infrared therapy I feel much less pain in my arm.