iRed USA is a medical technology company based in California, created and pioneered by health experts who care about impacting the wellbeing of others through the power of red light. 
Using our combined knowledge and experience, we have designed and engineered innovative products to impact our customer base and make everyone feel happier, healthier, and more productive in their everyday lives. It is our core belief that the cellular benefits of Red Light should be affordable and accessible to everyone, without a hefty price tag.
We are fueled by the relationships that we share with our customers, and this passion pushes us forward every day. Red Light has changed our lives and we hope through our innovative products you will see and feel the benefits too.
We look forward to starting this journey with you.
Our corporate values are something we live and breathe every single day. They are crucial points we expect our employees to work towards in order to provide the best customer service experience possible.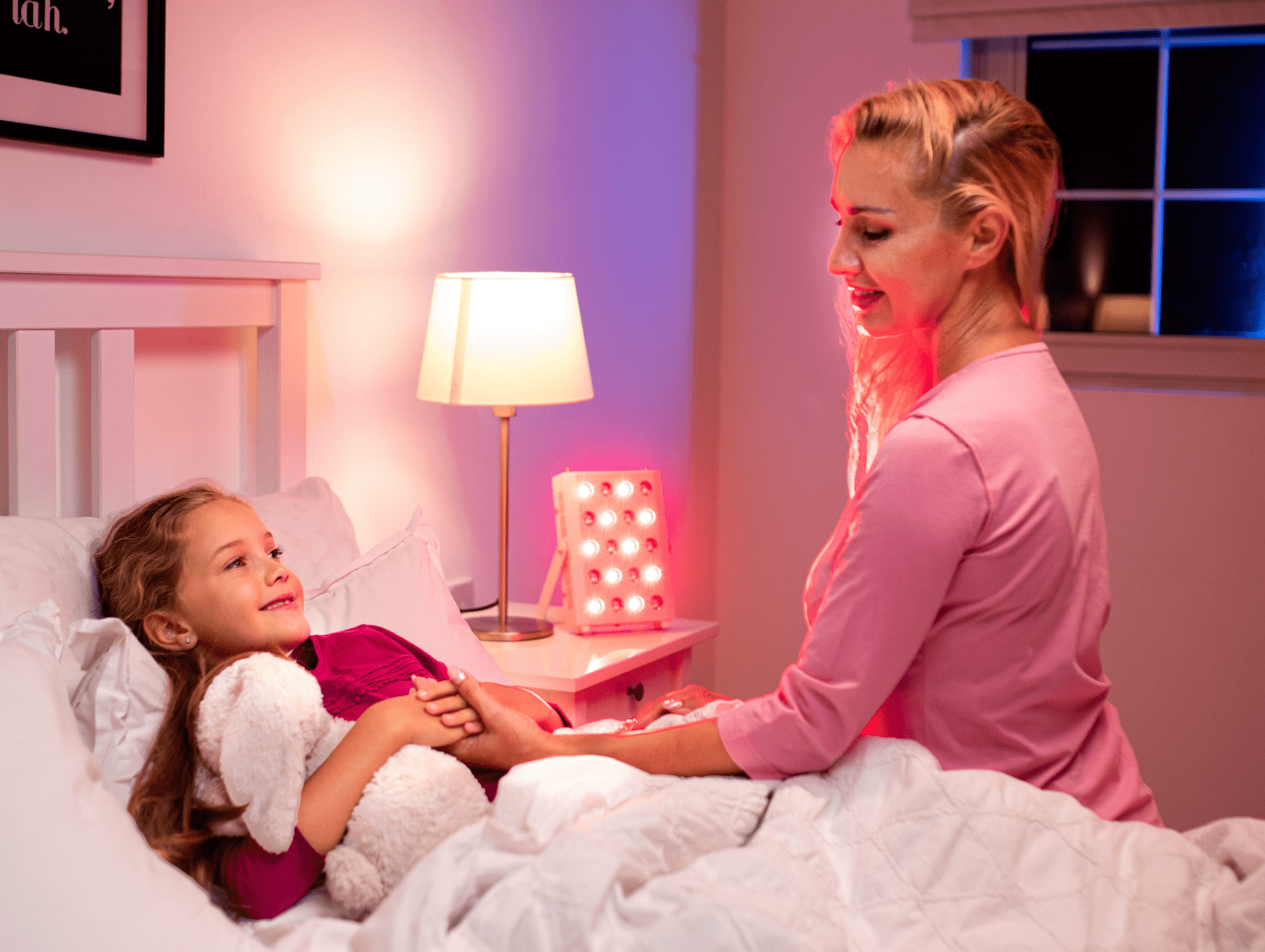 Our mission statement is simple, yet the foundation of everything we do here at iRed USA… to impact the cellular health of everyone through the power of red light. It's also our mission to educate everyone about the benefits of Red Light Therapy so they can be the best version of themselves, be the go-to resource for those who are looking to find out more about this powerful treatment, and provide our customers with affordable products that never compromise on quality.
Looking for an exciting career with iRed USA?
Check out our Careers page to see any open job opportunities.
Find out how iRed is committed
to diversity and inclusion.