The iRed TORCH delivers a powerful combination of clinical-grade red and near infrared wavelengths (630:660:850nm). The sleek stainless steel design is durable yet portable for use anytime, anywhere.
AVAILABILITY: IN STOCK L.A. WAREHOUSE
SPEC: FDA Class II Medical Device, CE, RoHS
Ships in 1-5 business days
Quality Guaranteed
2 Year Warranty
Nationwide Shipping
1–5 Days FedEx Delivery
Partnered Checkout
Visa, Mastercard, PayPal
Getting started has never been so easy. Simply charge up and take with you wherever you go for easy and convenient treatments.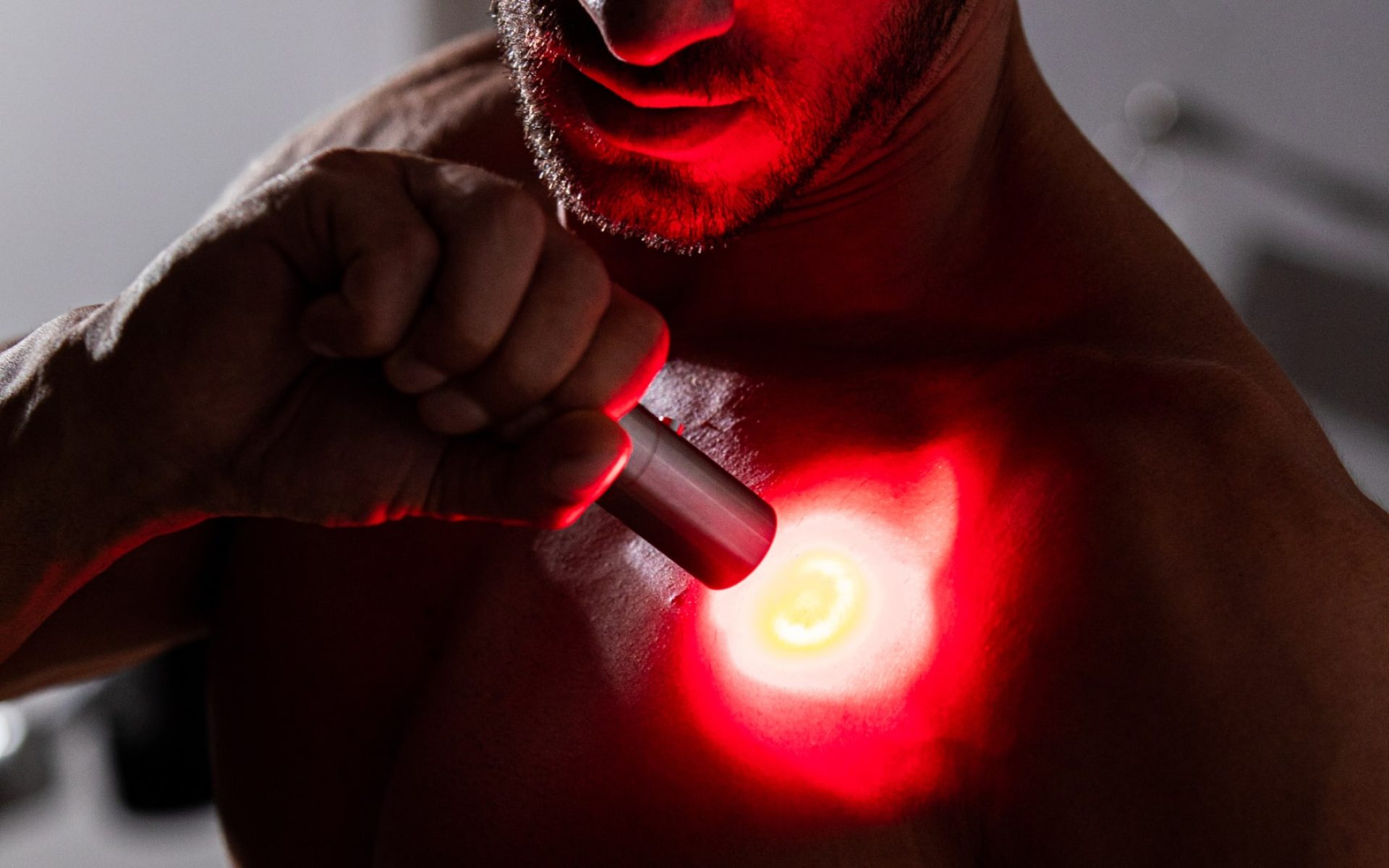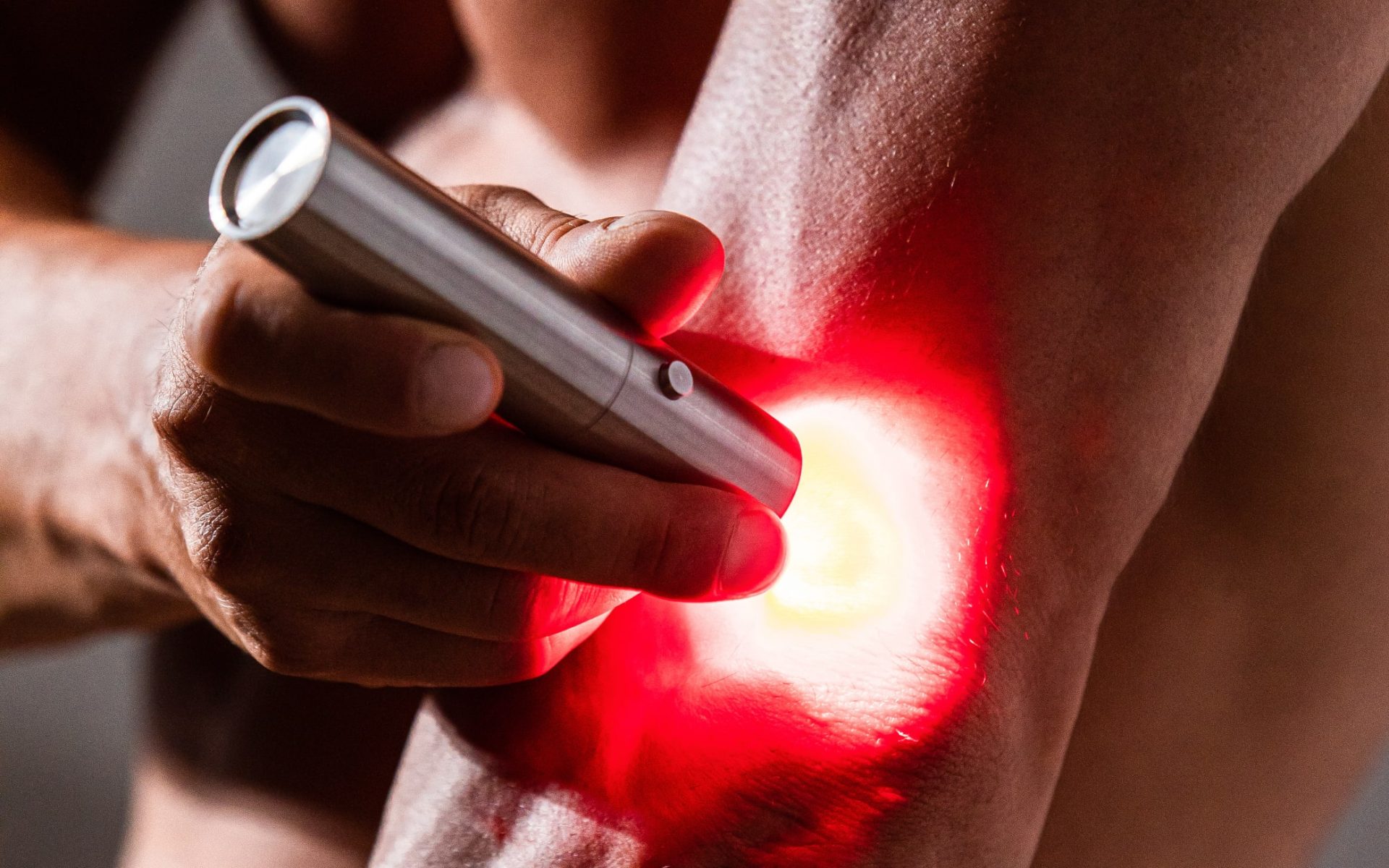 The torch is designed to target specific areas to reduce pain, inflammation and improve health at a cellular level.
YOUR SAFETY IS OUR PRIORITY
iRed products are designed, manufactured, and tested in accordance with ISO 13485 quality management system and are nominated by the FDA as a Class II Medical Device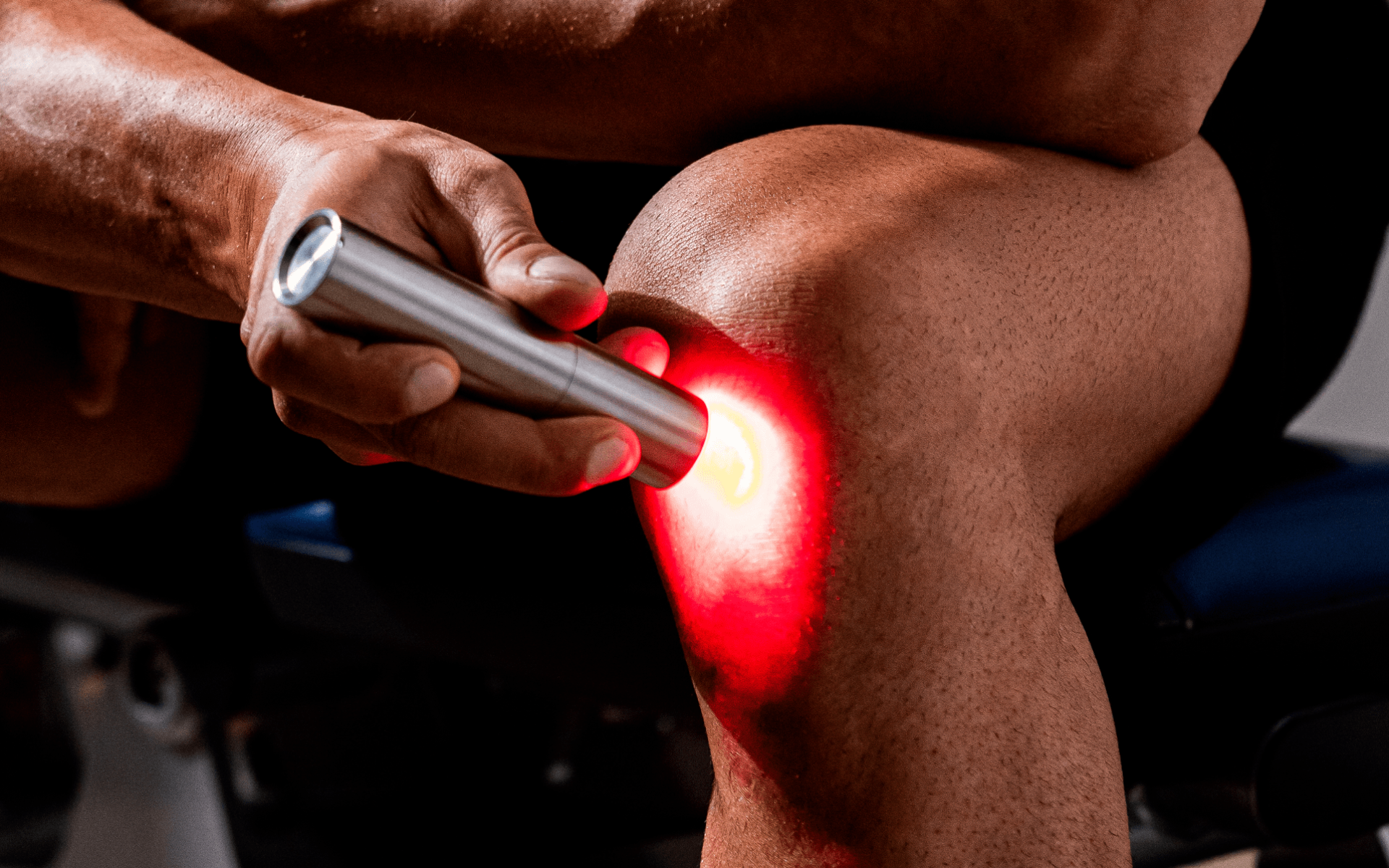 "The iRed BULLET is perfect for targeting specific pain points in my joints and tissues."
Dean Luca | Active Grandfather of 5 | Irvine, CA
Red light works by producing a biochemical effect in cells that strengthens the cell's mitochondria. In simpler terms, it helps increase the function of cells at the energy source. This energy-carrying molecule found in all living things is known as the ATP (adenosine triphosphate). So in theory, when your cells produce more energy, your cells can then function more efficiently, heal faster and rejuvenate better.
When used correctly and as guided by your provider, red light therapy is a completely safe and painless treatment that poses no unwanted side effects. Products, such as the iRed Red Light Therapy panel, use LEDs which emit low levels of heat that do not burn or harm the skin. It's not the same type of light that is used in tanning booths and doesn't expose your skin to damaging UV rays.
As the red lights are bright and uncomfortable for individuals who are sensitive to light, we always recommend wearing protective glasses (such as the ones provided in your iRed product) when using red light therapy. Alternatively, you can also just close your eyes if you do not want to wear goggles.
excellent results I have to say
excellent product for the $, a great investment for better health. used it for arthritis in my knee, 6 treatments later, only very little pain left!
Using it every day
Love it! I use it daily on my arthritic wrists and a trigger finger. Right after using the red light (an hour or so), I feel better. Sometimes, I can go a week before the nagging pain comes back.
Happy with the results
A friend uses this light therapy and suggested I try it for my arthritic joints in my fingers. I was skeptical but it does work as featured. Very happy with the results.
Works great for me
I bought it for my rotator cuff injury but have used it on my sciatic pain and to speed the healing of a cut on my hand.
Helps reducing the pain
This product does help: the pain relief does occur. I have been able to reduce the frequency of my medication. Plus, it's a well made item and packaging.
Recommend
Our pet had surgery, the vet did laser treatments on her and so after reading about what laser treatments could help we invested in the red light device. It has helped with neck pain and back pain on humans and has seemed to help our pet. Would definitely recommend
Good purchase
Decided to try this to see how my bilateral carpal tunnel would respond and I am extremely pleased with the results. Obviously easy and quick to use, and it also helps with muscle pain.
Works
Really works for bursitis of the hip
Wonderful
Wonderful. Has helped to ease arthritic joints.
Great for temporary relief of the pain and stiffness
When I first tried the device I didn't notice any difference. Within two days it started working. It's great for temporary relief of the pain and stiffness. It being small is not a problem, it allows me to accurately target the pain.